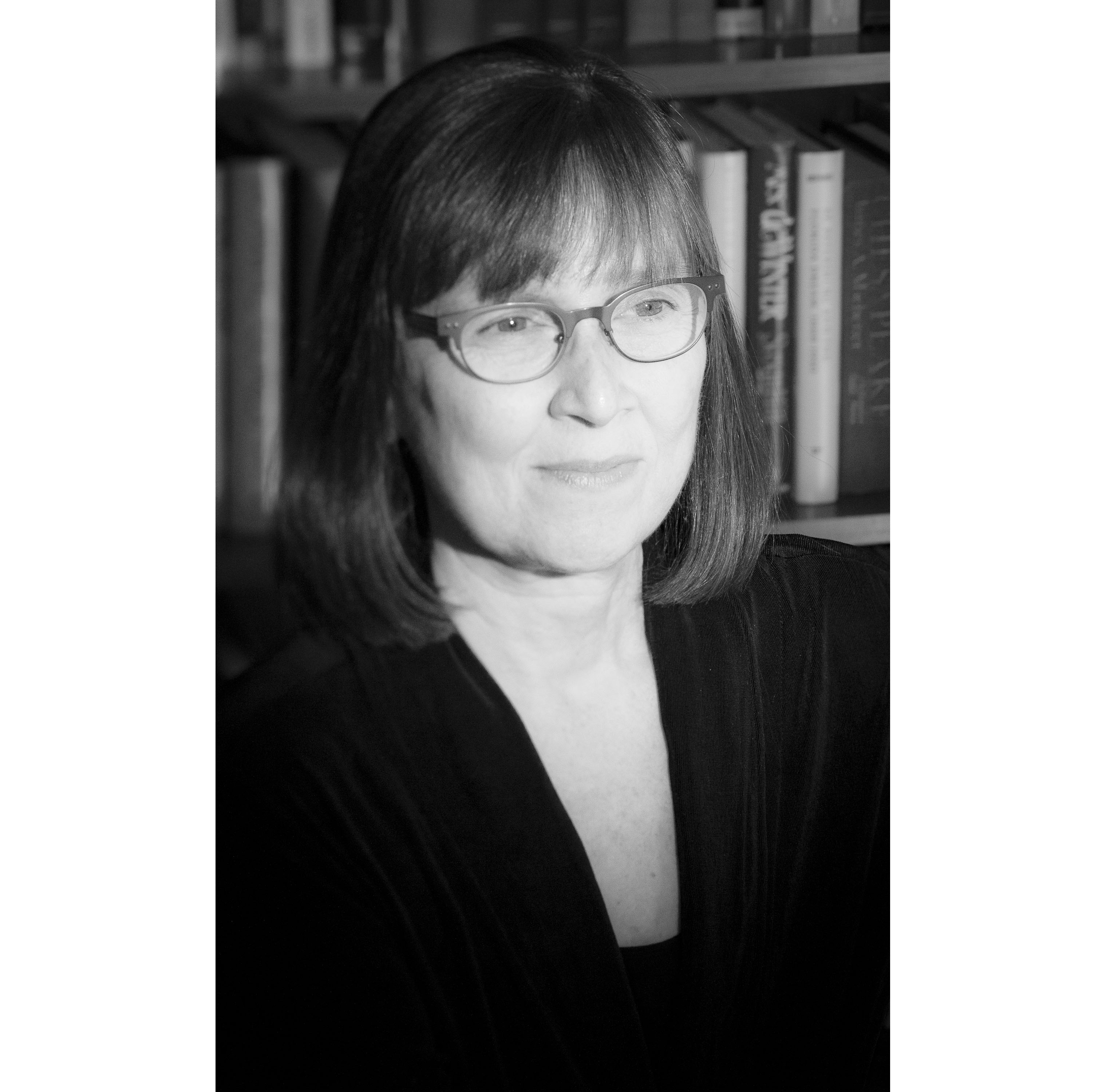 After earning her doctorate in cinema studies at the University of Southern California, Joanne Yeck taught and wrote about film history for many years. She is the author of dozens of articles concerning Classic Hollywood and American Popular Culture, and is the co-author of Movie Westerns and Our Movie Heritage. Beginning in 1995, her interest in Virginia history became a full-time occupation.
Years of research resulted in four books concerning Virginia history: "At a Place Called Buckingham," Volume I (2011) and Volume II (2015), The Jefferson Brothers (2012); and Peter Field Jefferson: Dark Prince of Scottsville and Lost Jeffersons (2018) — and "The Blackest Sheep: Starring Dan Blanco, Evelyn Nesbit, Gene Harris and Chicago's Club Alabam (2019)."
Visit Joanne online at joannelyeck.com.